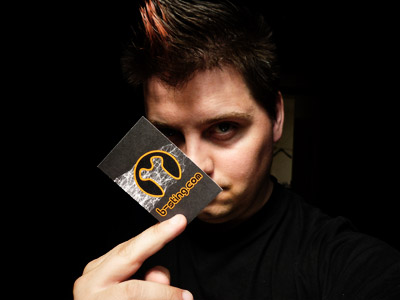 With the first launch gig done and two festival appearances confirmed Headphones@Home by B-sting is now officially available for you in the Netherlands and Belgium! Read more about it on the Headphones@Home-page (in Dutch). In short, I'm doing private headphone gigs for 4 special people (like you!) in special locations, either paid or in trade for something you can help me with.
If you want to book a gig (even for a regular venue), you can go to the booking-page and request one. Still in doubt? Come see me play at Cart Art this Sunday 4th of September or at Technival next Saturday the 10th of September.
Like this? Buy me a drink!