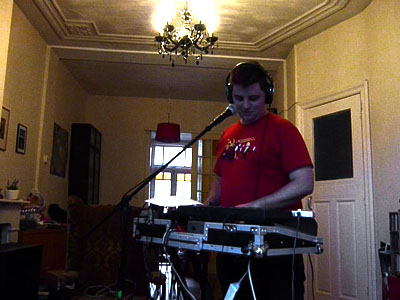 Just now I did my very first and rather exclusive live gig. It was both a try-out and a show-case of something I've been preparing for a while: headphone gigs at any location with a very small audience (maximum of 4 people). I'll be giving more details about how it works in a week or so and if you're interested how you can get me to come play for you.
In attendance for the gig at my home were three very special friends who serve as consultants for the project. This was my way of saying thanks to them for their ideas, some of which were generated even after this gig. Donja, Elouise and Jeroen: thank you.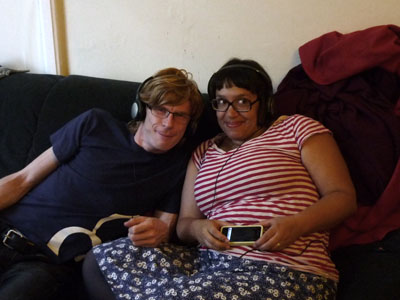 I also have a few potential gigs lined, but since this is still in negotiation & planning stage, can't say more about that just yet. I'll keep you posted!
Like this? Buy me a drink!