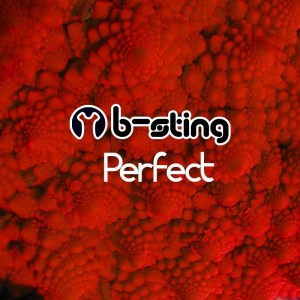 Well it took me long enough, but my new track Perfect is now up on Bandcamp. I talked about it a month ago. The lyric writing was hard as usual and I'm still not satisfied. Not with the singing either. But I guess that's where the title of the song comes in as a bit of irony. It's never perfect.
Also, B-sting.com will be a year old tomorrow, so I guess this is a way to celebrate it. No really, it launched on April 1st. Just like Gmail did years ago. It keeps people guessing whether you're serious and that's just the way I like it.
Like this? Buy me a drink!