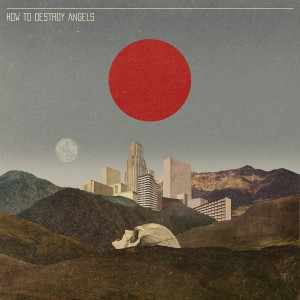 In case all the hype had completely slipped past you on just about every social media, Nine Inch Nails frontman Trent Reznor, Mariqueen Maandig (also Trent's wife) and Atticus Ross have been working together in a project called How To Destroy Angels. As of June 1st 2010, their first EP together has been released for free on their website. For an additional fee you can get even higher quality versions. Though fans of NIN are still in debate on whether this is a truely awesome release or a disappointing one, I'm in the first camp. I can recommend to just download it and give it a listen. It's free.
You can also check out the rather graphic video for The Space In Between:

Like this? Buy me a drink!