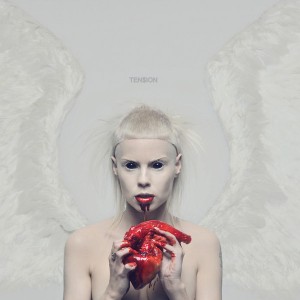 Die Antwoord has a new video out: Baby's on Fire. Besides it being an awesome piece of work, it also contains a very old school rave sample in there. Does any one recognise Anasthasia by T99?
Honestly though, the sample in T99's track is a sample too. Where the so called 'Orch Hit' sound came from can only be answered by the producers behind T99; Patrick De Meyer and Phil de Wilde. You may that last one under the name Phil Wilde (whom I mentioned before), one of the two producers behind 2Unlimited.
There's another sample in Anasthasia by the way; the "Music, maestro! Please?" comes from Bring It On Up by Love Unlimited Orchestra
Like this? Buy me a drink!